There has been a lot of discussion recently about fair representation of all races and ethnicities in every aspect of life.  Healthcare is certainly one of the areas where there is still a lot of room for improvement. But one area of healthcare that often gets overlooked is clinical trials. Studies show that clinical trials conducted in the United States tend to involve primarily middle and upper-class, younger, white male participants.1 Ideally of course, a clinical trial's population would consist of a variety of different sexes, race and ethnicities.
Health inequity between sexes as an example
Previous reports have investigated the exclusion of women from clinical trials and how this impacts women's health. It was found that researchers frequently failed to enrol adequate numbers of women onto clinical trials and did not analyse or report data separately by sex. This issue of health inequity between sexes has become sufficiently important that America's National Institutes of Health (NIH) have now updated their policies, requiring researchers to clearly state plans for the use and inclusion of men and women in clinical studies.2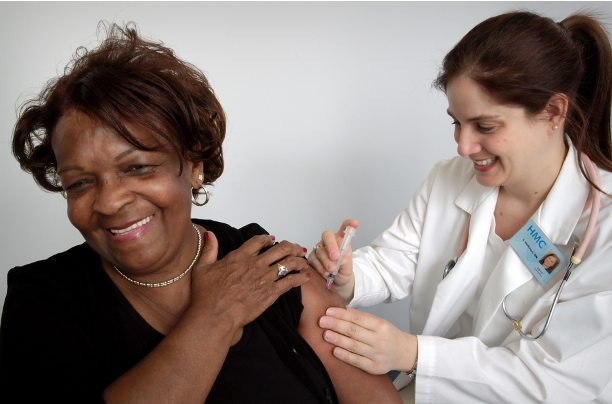 Racial and ethnic representation in clinical trials
Now let's look at race or ethnicity: A good example of underrepresentation of race in clinical trials is the research into cardiovascular diseases. Despite evidence suggesting that cardiovascular health varies significantly between different ethnic groups,3 in an analysis of 31 North American cardiovascular cohort studies, 18 restricted sampling only to whites, or included no report of race or ethnicity.4
Reasons given for this biased representation include a lack of interest from potential participants, physician bias, difficulties accessing these populations, and a lack of resources.5
How do we give underrepresented communities better access to clinical trials?
While this is a complex problem, with deep-rooted issues that go beyond just the healthcare industry, it's clear that more can be done to improve health equity in clinical trials. 
In fact, one of the most accessible ways to achieve this might be right at your fingertips.
Digital and social media as an aid to patient recruitment
There is great potential for reaching underrepresented groups in clinical trials using digital media. Most people use social and digital media in some way or other, and by using targeted paid advertising on Google, Instagram or Facebook a wide and diverse community can be reached.
Even specific geographic areas and communities that are largely underrepresented can be located and targeted. 
Different targeted advertisements can be designed for different audiences based on age, location, language, education level, relationship status, occupation, or other interests.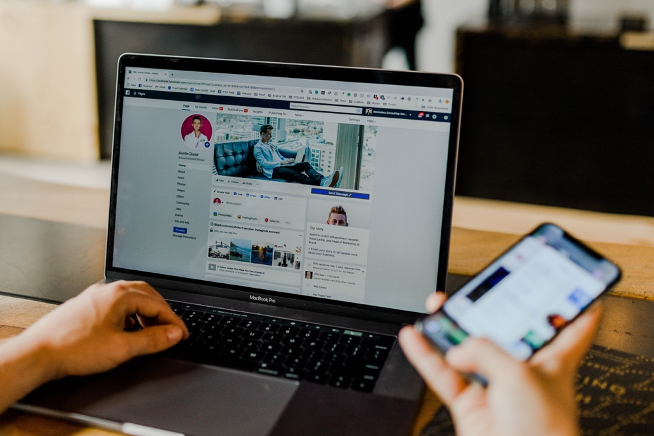 Building a Digital Campaign
Here at Enzyme Communications, we have achieved great results by using social media to target difficult to reach patients. 
If you'd like to find out more about how we achieve this, you can read our article on the use of digital marketing to recruit patients here. 
We strongly believe in the use of digital media to help reduce, or even eradicate, health inequity in clinical trials, and look forward to contributing to projects where we can help put this into practice. 
If you'd like to speak to someone from our team about how we can help improve health equity in your clinical trial, please contact us at contact@enzymecomms.com
1. https://journals.plos.org/plosbiology/article?id=10.1371/journal.pbio.2002040#pbio.2002040.ref016
2. https://orwh.od.nih.gov/womens-health/clinical-research-trials/nih-inclusion-policies
3. https://www.sciencedirect.com/science/article/abs/pii/S0140673600025022
4. https://journals.plos.org/plosmedicine/article?id=10.1371/journal.pmed.0030044
5. https://doi.org/10.3310/hta9380